European Development Agency, Prague, Czech Republic
European Development Agency (EuDA) was established in 2008 and is the lead partner of the project. EuDA is a private company and an EU-wide network of institutions and experts in education, innovation and regional development. EuDA provides state-of-the-art international expertise for public, private, non-profit and academic sectors through educational activities, international transfer of know-how, networking of key stakeholders and through development and implementation of projects on regional, national and transnational level.
---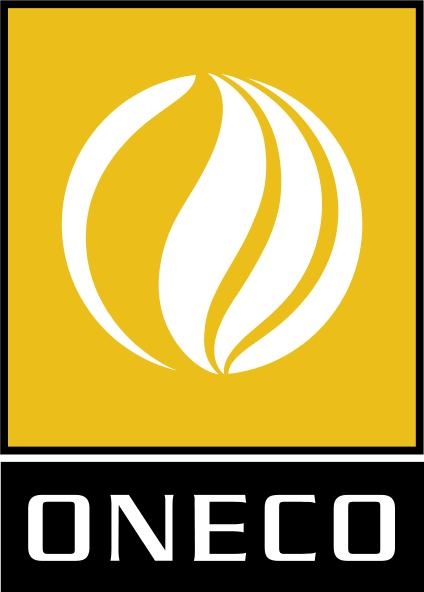 ONECO Consulting SL, Sevilla, Spain
ONECO is a consultancy for European projects in the area of education, culture, innovation, employment and local development, among other areas. ONECO was founded in 1997 as an educational organisation that provided European mobility programmes for young people, throughout national and international schemes such as Erasmus, Leonardo da Vinci or ESF. Our programmes combine excellent language training and tailor-made professional experiences, with the aim of enhancing and improving the professional qualifications of young people, by enhancing their individual skills and linguistic competences.
ONECO's activities have changed since its creation in 1997 and it has been transformed from a specialist in mobility projects and internships abroad, using a variety of different funding schemes, to a firm of consultants for a wide range of European programmes.
ONECO's main aim are, among others: to promote the participation of Spanish citizenship in European projects; to bring the European policies closer to the civil society; to promote a better knowledge about the European Union policies and the EU in general; to support a better employment among young people and adults through the participation in European projects; to foster the participation of European citizens in local, regional, national and European politics.
Among its activities, ONECO also develops training courses, seminars and other training activities for a wide range of target groups. ONECO offers its services as consultants for programmes such as Erasmus+, Europe for Citizens, EASI, Justice, Territorial Cooperation, Horizon2020, among others, all of which are related to education and training, culture, innovation and employment.
---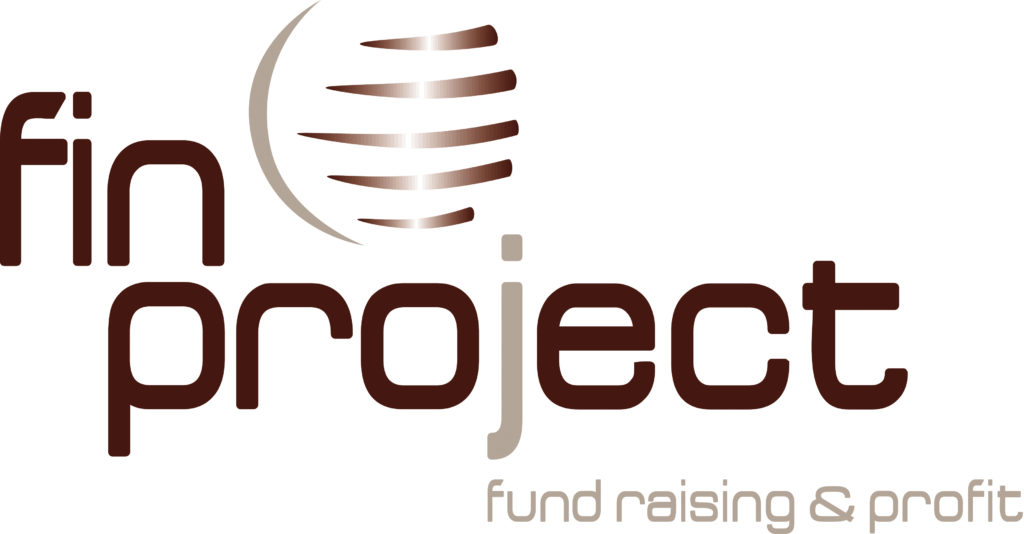 Fin Project srl, Rimini, Italy
FINPROJECT srl is a company specialising in public funds at EU, national and regional level. It provides consultancy and assistance to public institutions and private organisations, to profit and non-profit organizations in the ideation, design, management and reporting of European, national and regional projects and carries out partner research around Europe.
Although Finproject is a company founded in 2010, through the leasing of the company Europa Inform Consulting srl, its curriculum vitae includes over 25 years of experience.
The services: FINPROJECT's consultancy services mainly relate to:
Project Management, leadership, & direction
Ideation, writing, management, evaluation & reporting of EU funded projects
Training in project design & budgeting, SME business development, EU Programmes, tourism
Sustainable Mobility: Sustainable Urban Mobility Plans, intermodal transport solutions
Tourism destinations development, tourism products & packages development
Business development: Start-up Tutoring, business plans, investments plans, strategic & Operational Marketing & Branding
Hotel & restaurant management (on field experiences)
Planning & Studies for public sector: feasibility studies, project financing models, territorial development plans, impact analysis'
Payments for Ecosystem Services (PES), River Contracts, LAG strategy and Local Action Plans
Valorisation of typical agricultural and handicraft products
---
Municipality of Alba Iulia, Romania
Alba Iulia is a town of 63.000 inhabitants located at the center of Romania, in Transylvania. Alba Iulia City Hall is the local public authority in charge of providing local services to the citizens. More than 700 employees work within the Municipality (contractual or public servants but also the personal assistants in charge with social assistance for categories at risk). The Municipality provides a democratic local government of the city of Alba Iulia.
Among its activities and objectives, we mention:
to ensure the provision of public services for the inhabitants of Alba Iulia Municipality in a sustainable manner, respecting the equality of chances, combating discrimination and segregation;
to promote social and economic development through innovative integrated approaches, tackling unemployment and facilitating the transition of disadvantaged categories from school to the labor market or from a job to another;
to promote a safe and healthy environment, with a particular focus on the environmental dimension and innovative urban strategies; – to encourage the involvement of citizens and of nongovernmental organizations in the matters of local government, stimulating the dialogue between youth and decision-makers;
to make sure the citizens of Alba Iulia benefit from a healthy living environment and from good living conditions;
to shape and implement consistent, credible, inclusive and coherent education and employment policies for youth, women, ethnic minorities and other categories at risk.
---
Diosd varos onkormanyzat, Hungary
Diósd is a settlement of 10,000 people, next to the capital, having city right from 2013. Its good geographic position ensures that the urbanization and thinking of the population in the settlement is more advanced than in many similar-sized towns. This is reflected in the city's openness regarding the outlook for Europe. A part of the population is of Swabian origin, and a lot of people have moved into the city from other countries, too: Transylvania (RO), Poland, establishing a mixed population. The local government maintains intensive twin town network relations in Europe, consisting of Alsbach-Haehnlein (DE) from 1989, Cieszanów (PL, 2004) and Brincovesti (RO 2006). A closer partnership with Lubaczow (PL) and Ket (SK) is developing. Cooperation means the relationship between the local government bodies and also the relationship between civil organizations and the population (pupils, families). The vital social and political life of Diósd, which is characterized by colourful cultural, sport and civil activities, will provide excellent opportunity for discussing the actual European issues of the recent project. The local management of the city has gained a lot of experience in international programs over the past thirty years.
---

Macdac Engineering Consultancy Bureau Ltd – MECB, Malta
MECB Ltd is a Malta based Excellence Consulting Bureau, dedicated to driving excellence & innovation support through the provision of relevant, multidisciplinary, high-quality:
Technical consulting services;
Research and training services;
EU project partnering services.
The staff members are experienced in a range of fields as relevant from scientific publications and/or past projects. These include 3D Modelling & Printing, Augmented Reality, Technological Entrepreneurhip, Innovation & Creativity Methods; Sustainable Development, Life-long learning, e-Learning. MECB has direct experience of participating in a range of EU projects & tenders including LLP Grundtvig, Leonardo da Vinci, Erasmus+, FP6/7, EEA and KA2.